ABOUT
Sir Salon is a pioneer chain barbershop in Indonesia with a mission to make groomings for men more accessible, practical and comfortable.
"Sir Salon is a story of the generations" which means, a story behind each generation. Because Sir Salon is not just a barbershop in general, but a community that fosters a group of Indonesian stylists to continue to be the most reliable barbershop for every generation.
Learn More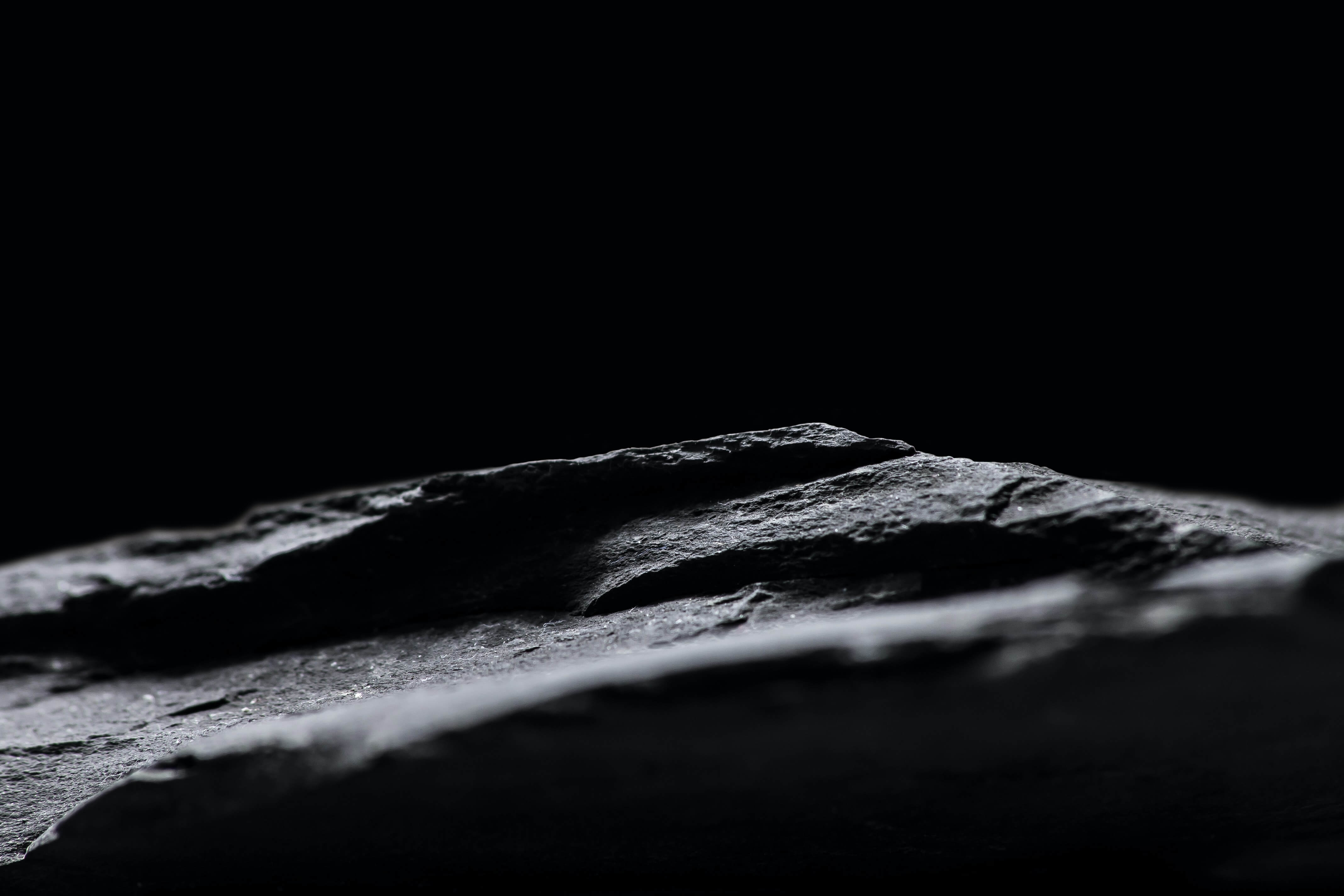 BE OUR PARTNER
Looking for a new business opportunity
or planning on a collaboration?
No ideas is ever too small to share, let us know!
or Email us at it@sirsalon.com
We Serve
You Right
At Sir, we love people, art and good energy. Good energy starts with making sure you feel good about yourself. We hope you found yourself at Sir.